ROY HIGGS INTERNATIONAL, LLC is an extensive network of specialists providing development consulting services—including design and planning—for retail, entertainment, leisure/resort, office, residential and mixed-use projects in cities across the United States and around the globe.
Located a short distance from Washington DC and Baltimore in the capital city of Maryland, Annapolis.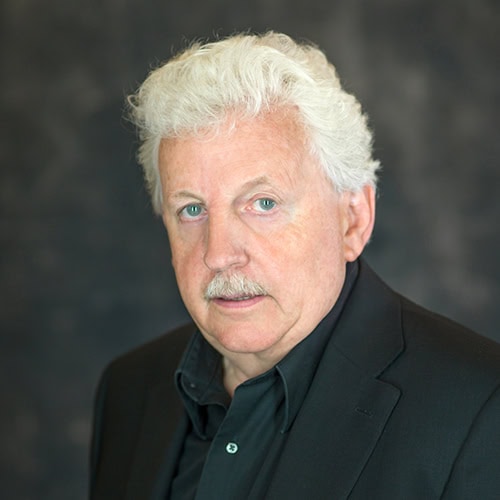 ROY HIGGS, FRICS

Born and educated in London, England. He has been instrumental in the design and execution of master planning, commercial, leisure/ resort/ hotel, residential, retail and entertainment projects of every imaginable scale and scope, in every corner of the globe with an emphasis on sustainable growth.
Roy consults to a diverse group of select national and international clients to create large scale master plan and retail projects on a global basis. He continues to be a spokesperson, design awards juror, and consultant for numerous architectural, retail, planning, and development organizations in the US and overseas.
Of particular note is his creation of highly successful projects in Turkey. Some of these include Istinye Park, Akmerkez (original), Akaysa, Kasimpasa Town Center, Ülker Sports Arena, and the Mall of Istanbul among others under construction.
Roy's professional affiliations are extensive, and he contributes to industry periodicals and journals published around the world. He was invited to join the Royal Institute of Chartered Surveyors as a Fellow in 2010. Equally active at home and overseas, Roy was named a recipient of the Maryland State Award for International Business Leadership. He is a regularly invited lecturer in Advanced International Real Estate Studies at Johns Hopkins University, and at Georgetown University in Washington, D.C.
Professional Affiliations
• Urban Land Institute (ULI)
• Siteworks International (SWI)
• International Council of Shopping Centers (ICSC)
• Fellow, Royal Institute of Chartered Surveyors (FRICS)
• France Media, Shopping Center Business Editorial Board for Architecture and Design

ERTEKIN DEVELOPMENT CONSULTANTS
Boutique Project Development/Design Consultancy
www.ertekinproje.com
Serifali Mh. Kizkalesi Sokak
Suite #6, 1st FloorUmraniye, Istanbul 34775, Turkey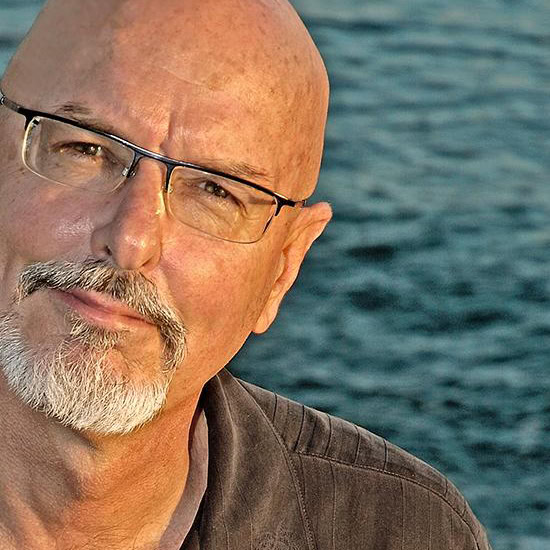 PACIFIC DESIGN WORKS
Advertising Consultancy
www.pacific-designworks.com
190 Newport Center Drive, Suite 220
Newport Beach, CA 92660, USA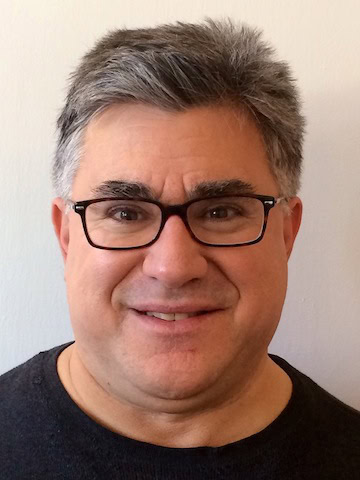 SITEWORKS RETAIL
Strategic Retail Real Estate Consultants
www.siteworksretail.com
1817 Hidden Point Rd, Suite 110
Annapolis, MD 21409, USA