---
---
RHI provides master planning services for a wide range of development uses on an international and sustainable basis. Currently active from California to China, from 65 acres (23 HC) to 7,000 square kilometers (700,000 HC), clients look to RHI for highest and best creative land use.
---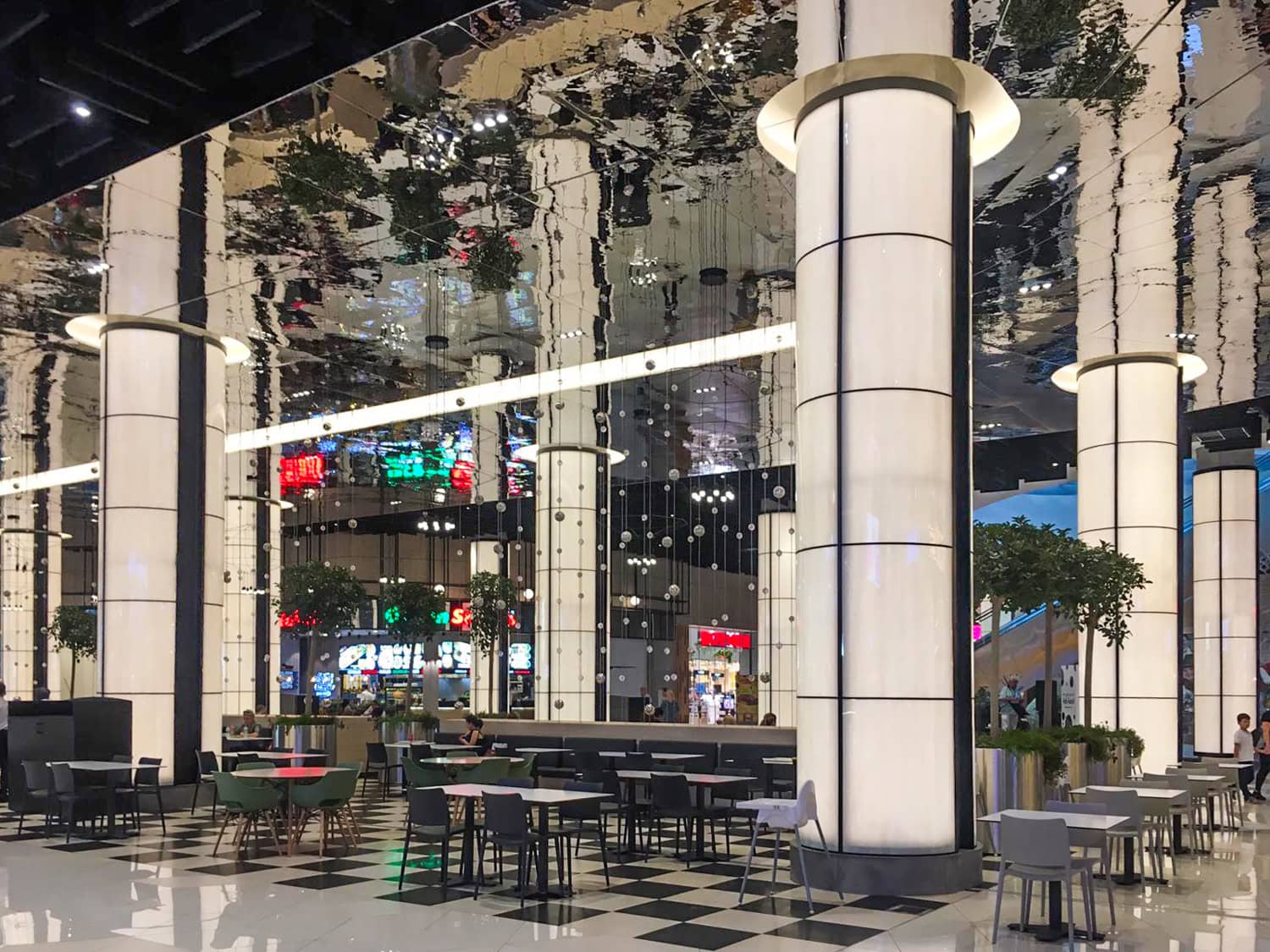 ---
RHI PROVIDES DESIGN AND PLANNING  FOR RETAIL, ENTERTAINMENT, LEISURE/RESORT, OFFICE, RESIDENTIAL AND MIXED-USE PROJECTS IN CITIES ACROSS THE UNITED STATES AND AROUND THE GLOBE.
---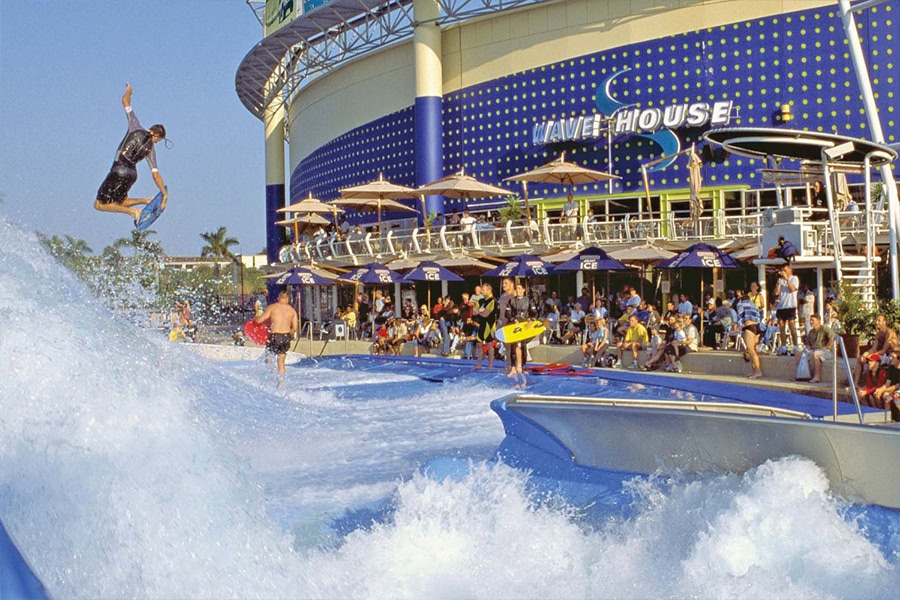 ---
Roy has been at the forefront of the integration of Sports and Leisure in retail developments.  He continues to plan and design innovative state-of-the-art facilities around the world.
---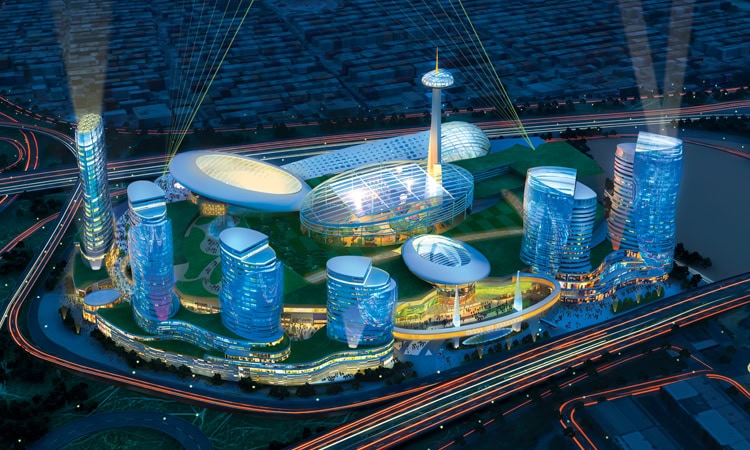 ---
This development model is at the forefront of today's sustainable real estate trends.  Roy continues to design some of the most groundbreaking developments in both urban and suburban settings.
---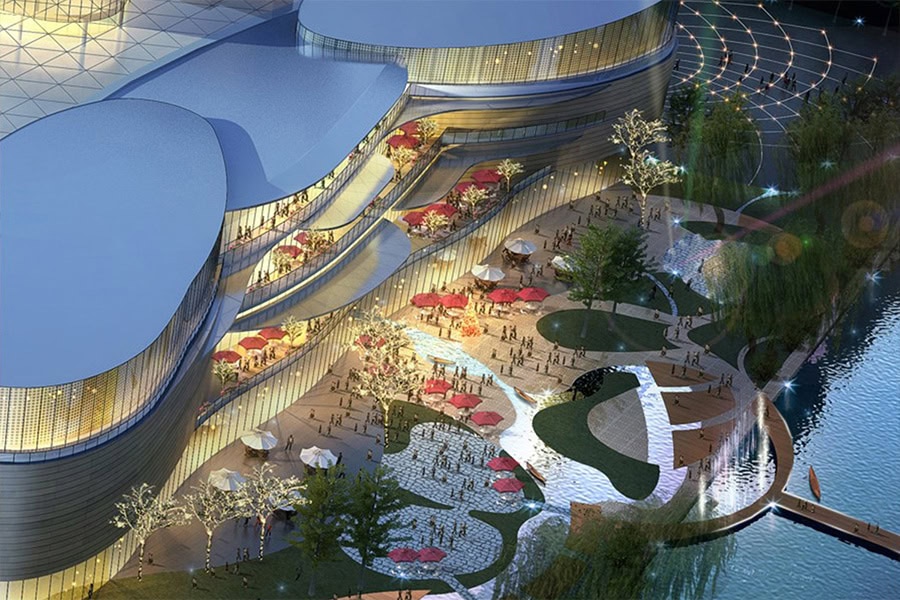 ---
RHI BRINGS TOGETHER EXPERTISE FROM ACROSS THE GLOBE COLLABORATING WITH AN EXTENSIVE NETWORK OF SPECIALISTS. EACH PROJECT HAS UNIQUE GOALS AND CHALLENGES WHICH OFTEN REQUIRE ASSEMBLING A DIVERSE TEAM OF CREATIVE TALENT.
---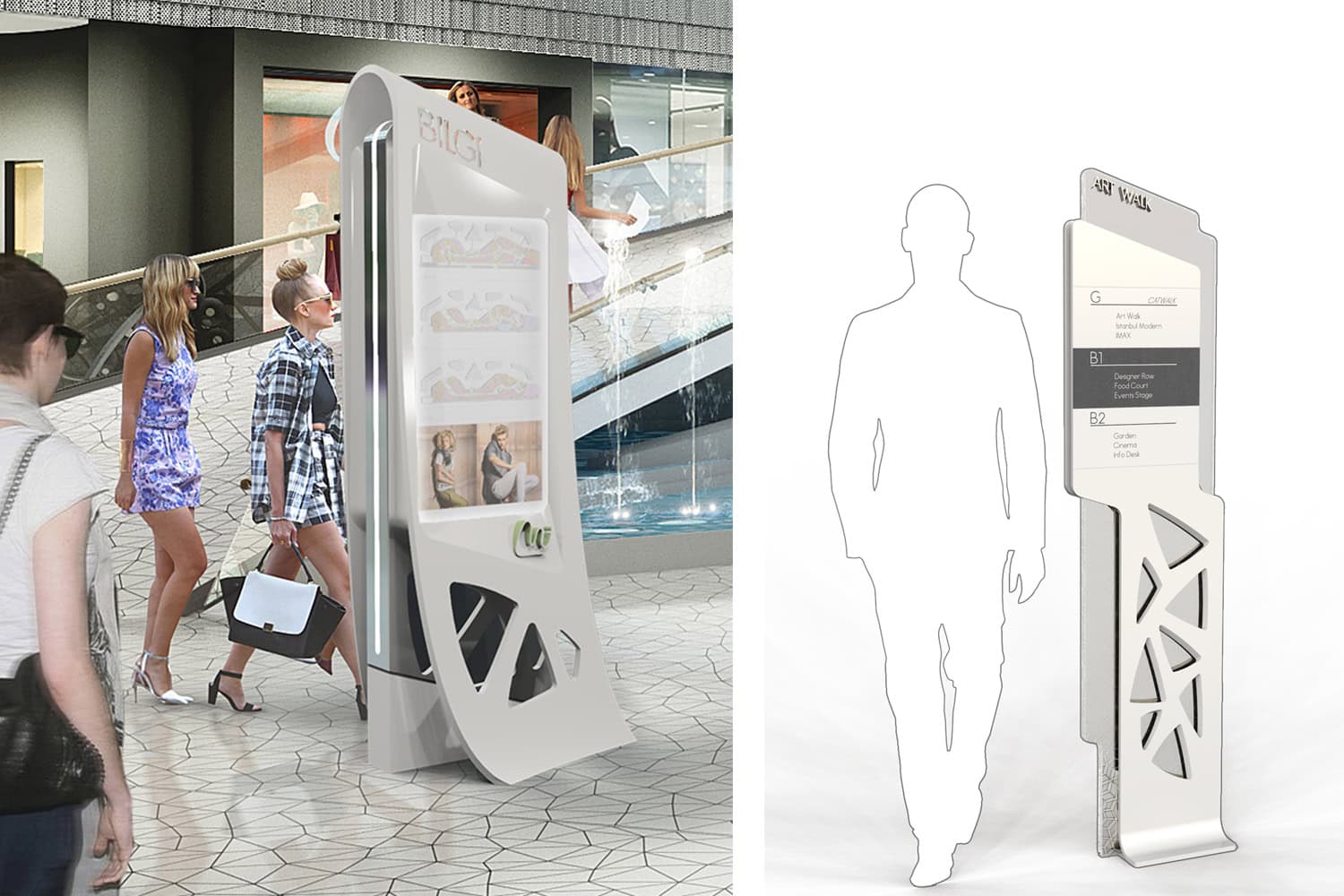 ---
OUR CLIENTS DEVELOP WORLD CLASS LOCATIONS THAT REQUIRE A TRULY ONE-OF-A-KIND SENSE OF PLACE. FOR THIS REASON RHI CREATES A UNIQUE SUITE OF BRANDED COMPONENTS FOR EACH PROJECT INCLUDING:

+ LOGO & IDENTITY DESIGN

+ BRAND & STORY DEVELOPMENT
+ ENVIRONMENTAL GRAPHICS
+ ARCHITECTURAL SIGNAGE & WAYFINDING